About Barbara Wrigley McDevitt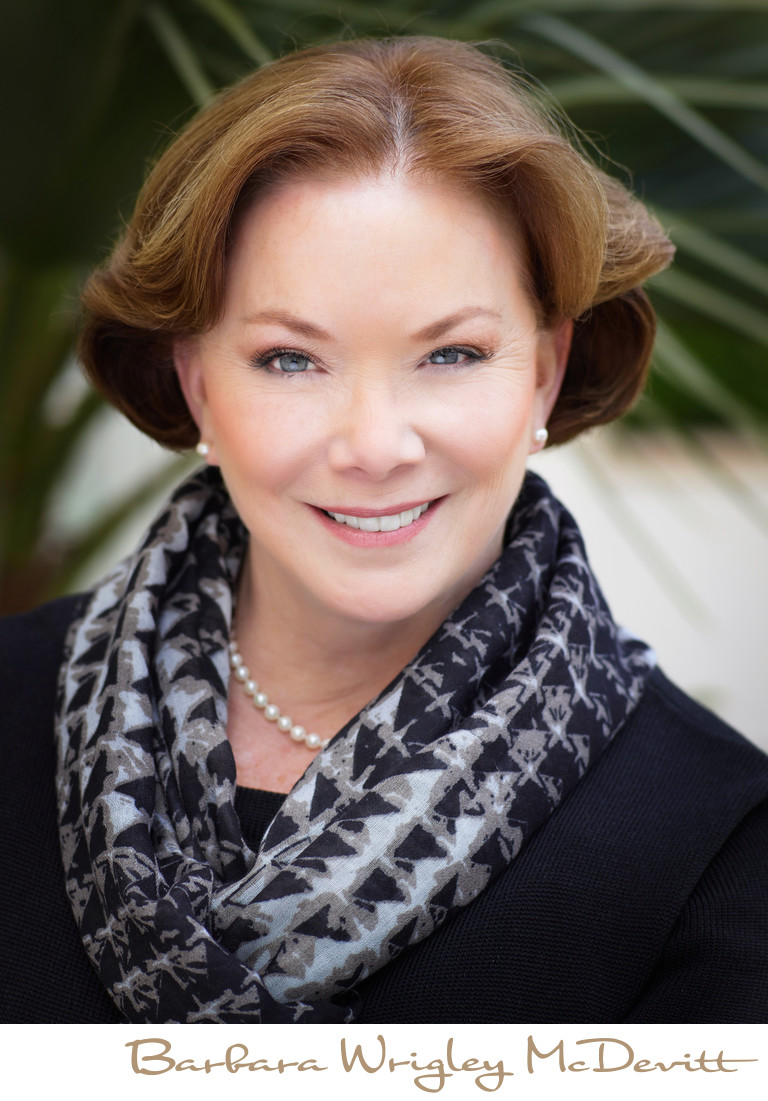 Hi, there! I'm Barbara Wrigley McDevitt, an independent, award-winning, professional food photographer serving the Midwest and South Florida areas.
For the past ten years, I've photographed everything from weddings, to portraits, to food.
I've been photographing food since 2011—and eating it even longer than that! I love mimosas, hold the orange juice, please! I drink white wine and red wine in moderation. I try to eat five servings of fruits and vegetables every day, which is sometimes derailed by my weakness for potato chips and fries. I eat pizza (thin crust only) at least once a week and I like my pasta with white sauce.
I'm fueled by a love of how food brings everyone together in the simple celebration of friends and family. I'm a light chaser, a content creator and tell stories without words. I'm happiest with a camera in my hand with the goal of producing mouth-watering imagery that stands-out from the crowd.
I specialize in smaller projects. That means I typically work on my own as the lead person for styling, props and photography on each project. All of the images on my website have been styled and propped by me. I also work with food stylists and prop specialists when the project requires. I'm available for a variety of projects including photographing and styling for cookbooks, restaurant branding (including chef's portraits and interior architecture), sponsored Instagram or blog posts, media stays and editorial and commercial food projects. If you like what you see and you're interested in working together, please contact me!
Awards
2019 Named One of the Top 8 Food Photographers in Minneapolis by Peerspace https://www.peerspace.com/resources/food-photographers-minneapolis/
2018 Finalist IACP Food Photography Awards - Best Editorial Food Photograph
2017 WPPI 16X20 Competition - Silver
2015 WPPI Photojournalism - Silver
Images for Licensing
I am an Adobe Stock Premium Contributor and many of the images you see on my website, and more, may be licensed from Adobe. See the Premium Collection on Adobe.
You may also purchase any of the images you see directly from me either digitally or as a fine art print. Custom images may also be commissioned for commercial use. Please contact me for additional information.
Background Surfaces for Food Photography
I have an extensive collection of backgrounds available. If you need a custom solution, I can even create a "proprietary" background exclusive to you and only used for your custom project. Please contact me for details.
Props for Food Photography
While I favor a vintage look for my personal projects, my props run the gamut from vintage to contemporary to farmhouse and include silverware, place settings, dishes, cookware, pottery, gratin pans, fry pans, dutch ovens, Staub, Le Crueset, Falk USA, Lodge, Mauviel and Ruffoni cookware and virtually every color under the sky for table napkins.
I also offer "food as props" and can accommodate virtually any request you have. Please contact me for more information.
Food Styling for Food Photography
Having worked in the industry for more years than I can count, I have gained significant knowledge about food styling and I would be pleased to use my expertise for your project's food styling and propping services.
Alternatively, if your budget allows for an additional person on set, I am also amenable to working with the food stylist of your choice. If you need a suggestion I can also offer the services of food stylists I've worked with previously.
My Process
If you decide you would like to work with me I will schedule an in-person, telephonic, Zoom or FaceTime "no cost" consultation during which we discuss the scope of the project, your vision, your budget, your needs and your desired end product. I will then present my ideas for the project to you including a budget based on my understanding of your requirements.
If you have a food photography need, look no further. Just call!
© 2021 Barbara Wrigley McDevitt ~ South Florida Food Photographer - Southwest Florida Food Photographer