About Barbara Wrigley McDevitt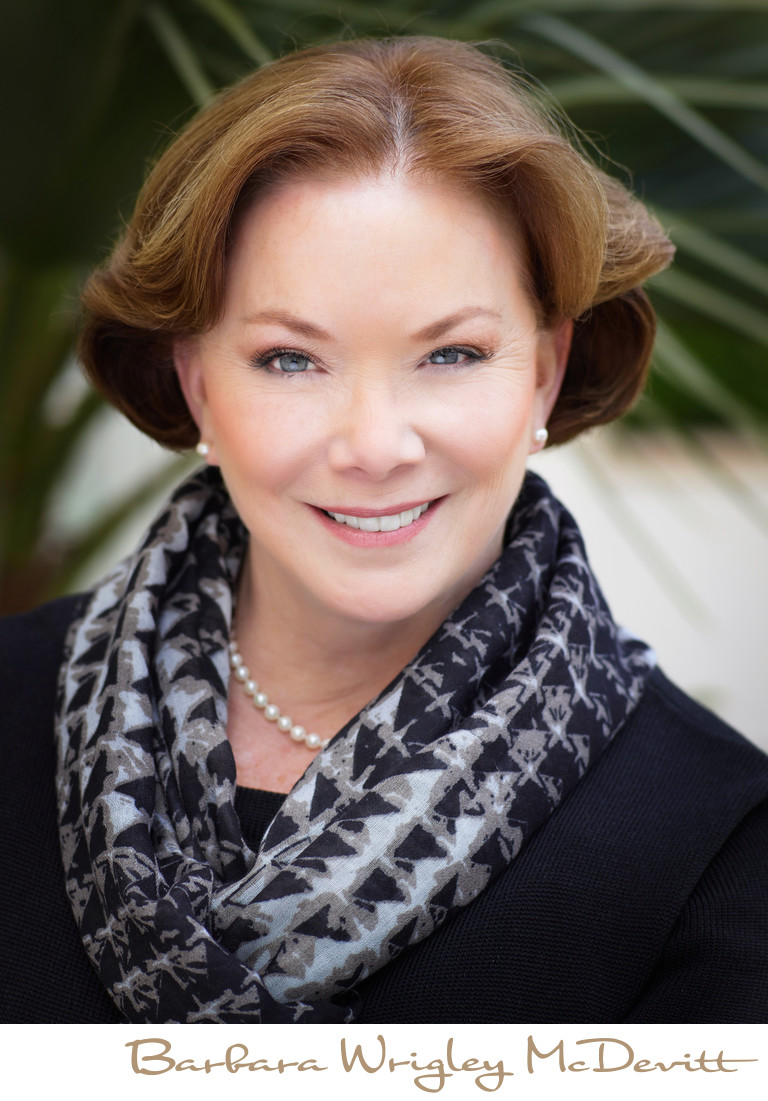 Hi, there! I'm Barbara Wrigley McDevitt, an independent, award-winning, professional food and beverage photographer based in South Florida, which allows me to serve Miami, West Palm Beach, Orlando, Tampa, Fort Myers, Naples and surrounding areas.
I'm fueled by a love of how food brings everyone together in the simple celebration of friends and family. I'm a light chaser, a content creator and a teller of stories without words. I'm happiest with a camera in my hand producing mouth-watering imagery that stands-out from the crowd. I also love the spontaneity of working remotely for a travel shoot, capturing the unique character and food of an interesting place.
I am available to work on your project remotely or on location.
If you like what you see and you're interested in working together, please contact me! Want to see more? Check out my Instagram account.

Awards and Recognition
Production Paradise Interview: https://www.productionparadise.com/blog/the-recipe-for-the-perfect-food-image-with-barbara-wrigley-mcdevitt/
2022 Collections 75, 76, 77, 79, 80, 82 and 83 - Foodelia International Food Photography Awards
2021 Named One of the Top 7 Food Photographers in Naples, Florida by Peerspace
https://www.peerspace.com/resources/best-food-photographers-naples-fl/
2021 Collections 70, 71, 72, 73, 74 - Foodelia International Food Photography Awards
2019 Named One of the Top 8 Food Photographers in Mpls., Minnesota by Peerspace https://www.peerspace.com/resources/food-photographers-minneapolis/
2018 Runner Up IACP Food Photography Awards - Best Editorial Food Photograph
2017 WPPI 16X20 Competition - Silver
2015 WPPI Photojournalism - Silver
If you have a food photography need, look no further. Let's collaborate and make people hungry one dish at a time!
© 2023 Barbara Wrigley McDevitt ~ South Florida Food Photographer - Southwest Florida Food Photographer